If you ever doubted the benefits of aromatherapy, late November and December is the time to dispel those misgivings. Just remember the last time you walked into a house where a traditional Thanksgiving or Christmas meal was being prepared. Remember the rich scent of the spice and herb blends used to season all those wonderful dishes?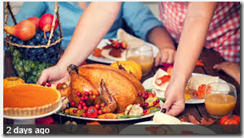 Everyone will have favorite blends that trigger the nostalgic memories of family gatherings during holidays in the past. Most of these herb blends are used in dressing and desert but there are other ways to enrich holiday meals with herbs.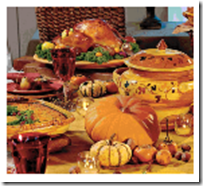 All of these herbs not only uplift our spirits, calm anxiety, entice us to the dinner table with savory scents and reward us with satisfying flavors, they also aid digestion.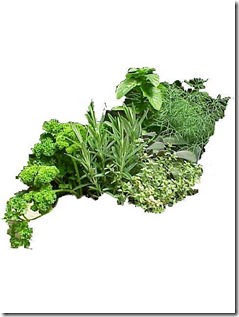 Thyme is an herbal remedy for digestive and stomach problems.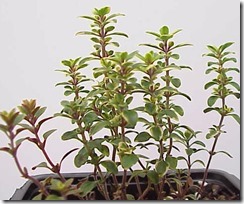 Oregano and rosemary also aid in digestion and contain natural antibacterial properties (wonderful for the cold and flu season). Rosemary, mint and chamomile have calming effects for tension or stress wonderful in after dinner teas. Parsley contains vitamin A and is a natural breath freshener. Poultry seasoning from the supermarket can contain several
herbs: dried basil, rosemary, sage, marjoram, thyme, oregano and nutmeg.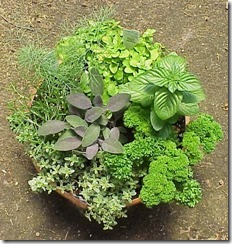 As you enjoy your traditional Holidays or invent new meals for gatherings of family and friends, give a silent thank you to these simple enhancements herbs provide our lives.