I searched for answers and get all these possibilities. I am solution oriented and want to know how to GO GREEN.

How do I sort information from all these sources? As you begin to study these topics you begin to see basic things are contained in all of them. So, relax and enjoy reading about any or all of these methods.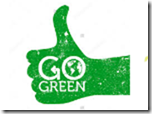 Permaculture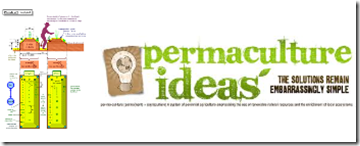 Bioitensive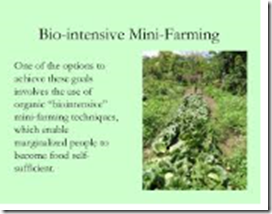 Biodynamic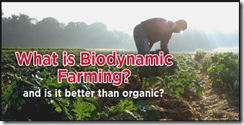 Restoration Agriculture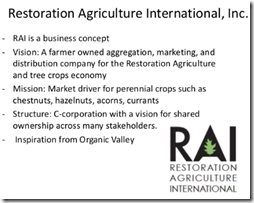 Ecology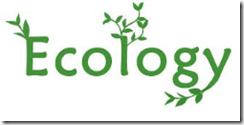 Sustainable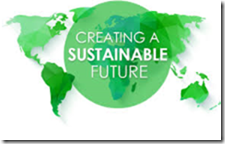 Organic gardening has been around for a long time and no matter what you call your system, they all have versions of the following methods:
Double Digging to loosen soil deeply under the planting area
Adding compost to clay or sandy soils as this balances either type in different ways.
Recommends soil testing to learn what amendments will maximize your plants growth and health.
Site selection with drainage, sun hours and healthy soil.
Selection of plants likely do well in your location.
Spacing of planting to insure the required sunlight hours required for fruit or vegetable flowers to form.

After you read or study any or all of these topics, pick the one or even parts of one that seems to suit you and GO GREEN.