I have always relied on sympathy from my nearest and dearest relatives. When I donates a 12 inch pony tail to "Wigs for Kids", I never thought what I would be left with hair cut to 1nch all over my head. When I realized what the beauty shop lady was doing, it was too late. I said, "you are giving me a man/boy haircut!". She answered, "No, just comb this toward you face and it will be a "Girl-cut". I stared in disbelief in the mirror as she finished the cutting. I called my daughter and told her of my shock in near tears.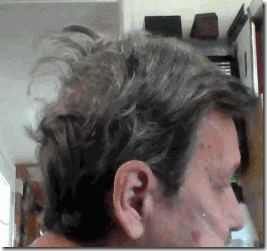 My daughter said, "It will grow out". That did not seem supportive enough to me.
I said, "what should I do in the meantime?" She said you could hide in a lot of ways. She even sent me a package in the mail with possibilities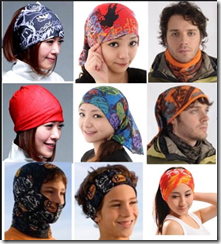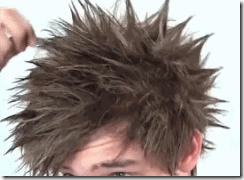 I studied my hair, it would be a while before it was even this long. So I could do something like this.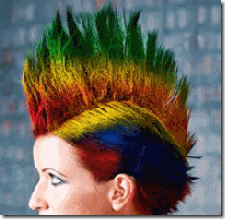 I examined the "Care Package" my sympatric daughter sent to me. So…I tried these.
I ended by experiments with these suggestions my  daughter sent me.:
Thanks, Ginger, your help is appreciated.
.