I have a Doctor's appointment with a Rheumatologist, a specialist to have my conditions looked at. I have a bunch of issues that I collected in my 75 years. Most I just ignore and try to get on the best I can.
Yipes. I hate going to doctors and especially specialists. You know they will find something terrible wrong with you. They will recommend an awful regime to regulate my daily life or insist on my taking pills.
I think I will go in disguise, my appointment is on October 31, Halloween.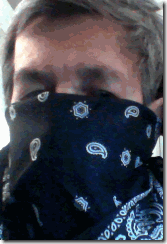 Shucks, that probably won't work…
This is is better!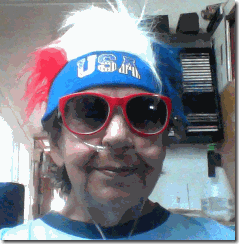 I plan to tell this Doctor what is wrong with me.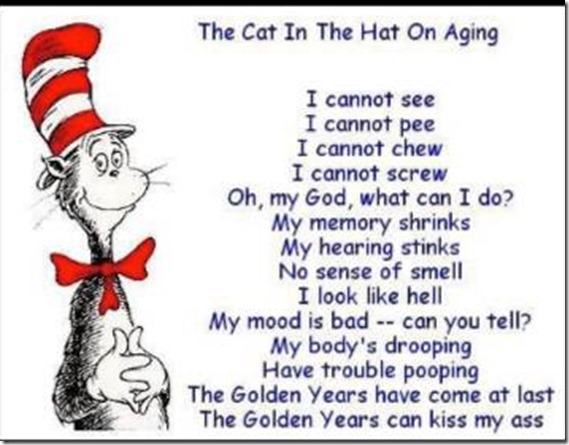 (after my appointment)
OK, I went to the Doctor appointment in my Troll disguise. The receptionist didn't see the odd presence as I stood at her window. My daughter said, "She is a Troll for Halloween".
The receptionist said, "Oh, I didn't notice." She just asked me to identify myself.
I went and sat to wait to see the Dr. The woman who took my weight, lead me to a waiting room and began checking my blood pressure did not say anything about my disguise. I said, "Say, does this look normal to you?" She laughed and said, "We see all kinds."
Later the Dr. told me she saw me come in and was curious about her new patient so she paused, "I thought you were either eccentric or it was Halloween…" she said, smiling.
As I left the office, we passed some young people and my daughter felt it necessary to explain my odd get-up. She said, "She is a Troll for Halloween!", One young person said, "I love Trolls."
So my adventure into Halloween disguising at age 75 was over.