When we knew we were moving to the country, I decided I better learn all I could to keep our computers running. My husband only knew how to use a computer and was not interested in solving any problems on it.
Since Apple came out with the first computer for the home, I had learned how to program it. (It was great and I learned by taking code of existing programs apart-there were no instruction books yet).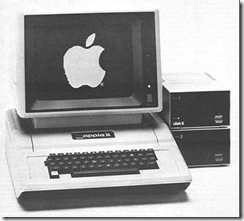 Since I had gotten a grant to program the early Apple PC's and to link them to existing VCR's for the education department at the museum I was working for, I felt I could handle minor problems of our computers.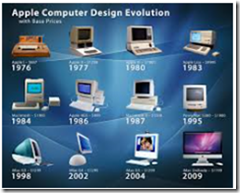 Apple kept trying to produce a competitor with the IBM PC model and kept changing the code finally settling on the Macintosh. A computer that you could not open or code the same way I had been doing with the Apple IIs and Apple IIIs.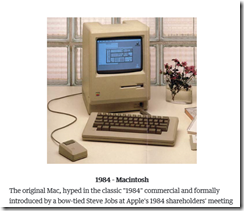 I had to switch to the IBM PC and try to learn how to code it. I was fairly comfortable with this development even though it focused all my extras time and I never got good at it.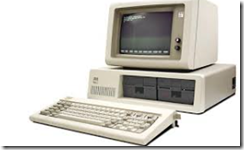 So here I was going to move to the back woods of Texas and I had no Idea if I could get our computers serviced.
For about 16-20 years I was able to trouble shoot both my computer and my husbands. But Microsoft keeps changing the programs so you cannot figure them out unless maybe you had lots and lots of time. Now I am at the mercy of computer repair gurus, the very thing I hoped to avoid. Right now for instance my sound has disappeared. None of the "Fixes" recommended works. Frustration.